Committed to helping our clients succeed
Miami Employment and Civil Rights Lawyer
Miami Employment and Civil Rights Lawyer
Arrival at this website is the beginning of your unraveling of many unknowns as to your present legal circumstance. My law office, located in Miami, has the acumen to deliver clear advice and information that can navigate you through the legal world composed of what is likely a "foreign language" to you. As an employment lawyer with over thirty (30) years studying the parameters the law, I have the ability to use the language of the law to the best of your advantage. One absolute is that you face a circumstance you are contemplating will be a competition of opposing "rights" and "defenses". Bringing some definition to those "rights" and "defenses" which are or will be competing is the first bit of information which will center your sights in this new field you either must traverse or are contemplating doing so. Though I am primarily an employment lawyer in Miami, my broad range of experience allows me to handle many other types of legal cases.
Are you considering you have been denied a right or mistreated, or are you opposing an allegation that you have denied another a right or mistreated them by way of breaking a legal obligation or a promise? Then your next step is to be open to accept the manner in which the Rules of the law may change your beliefs as to your rights.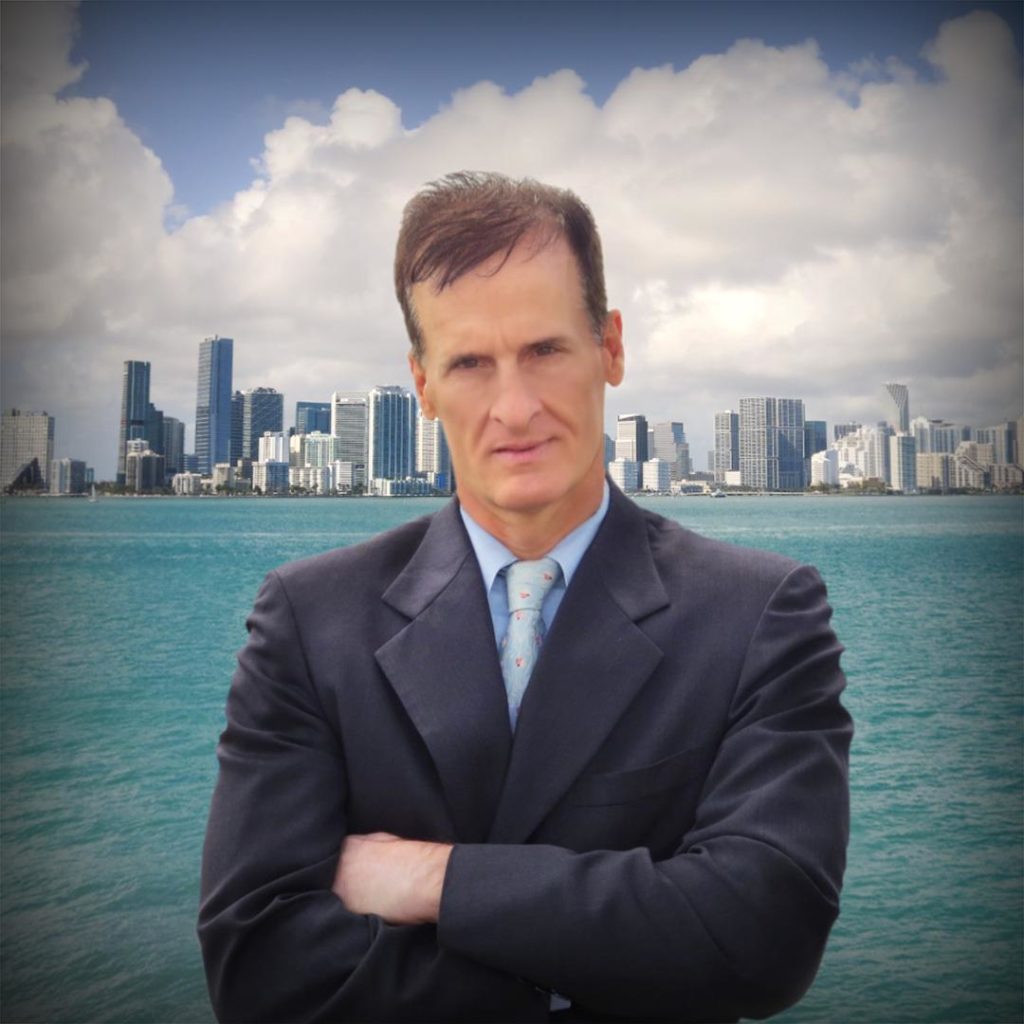 No matter the area of litigation the attorney must give the client a road map (while specifying potential cost and risks), using the particular case law which may support or negate the Client's case in the sense of his claim or defenses. This is the best manner for the client to make intelligent decisions. Keeping a client well-informed will avoid results for the client that the client did not consider.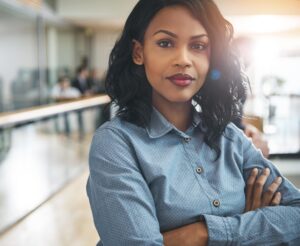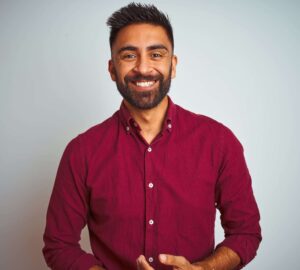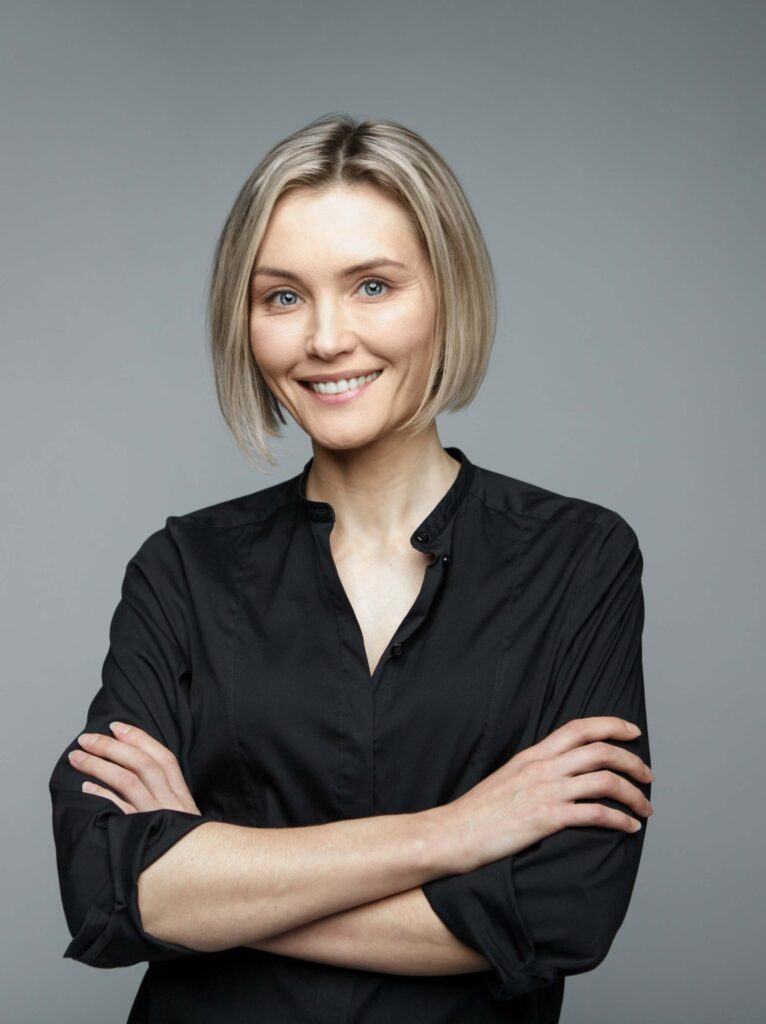 where we have experience:
The Law Office of Joseph S. Shook, P.A., serving the Miami metropolitan area and South Florida, has represented the gambit of individuals and Corporations, advocating the positions of the abused and those trying to avoid being affected from accusations of having abused/breached another's rights. We will represent your rights with full attention to detail and with the respect you deserve, while always striving to give you an updated version of the scope of your rights as the "facts" unfold in the case.
You will receive from us the upmost loyalty to you; which includes a transparent rendition of which courses of action will permit the most successful outcome. What can be considered the scope of the various "successful outcomes" will be defined together at each step of the process.
Committed to helping our clients succeed
Let our experience be your guide 
Get your first consultation free!