Personal Injury Lawyer in Miami
With over 30 years of experience as an attorney in Miami, I have handled many personal injury cases that together have resulted in millions of dollars in awards for my clients. While representing you, you don't pay any fees unless we win. During your battle for justice, I will guide you through each step of the process to ensure you get the outcome you deserve. At the Law Office of Joseph S. Shook, P.A., I will make sure you are treated as a person and not simply a case, and will aggressively pursue justice along with you.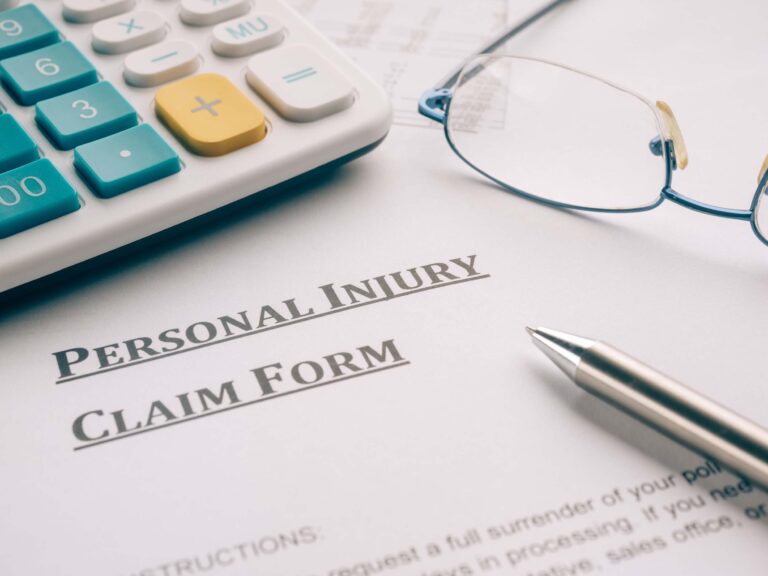 Personal injury is injury to a person's body, as opposed to damage to property or reputation. Personal injury may be the result of negligence, gross negligence, reckless or intentional misconduct, or strict liability.
Personal injury cases involving negligence typically involve these elements:
Essentially, all personal injury cases involve liability and damages. If you can prove another person is liable and caused damages, you are entitled to an award.  The damages that form the basis of a claim can be measurable, such as medical bills, lost earnings, and property damage, and may involve elements that are difficult to quantify, such as emotional distress and pain and suffering.
Personal Injury Lawyer in South Florida
The truth is most people are unaware of their rights after experiencing a personal injury, thus allowing them to be victimized once again by insurance companies, adjusters, and their attorneys. Assuming those who caused the injury even acknowledge their fault, they might offer you far less than what your case is worth. As an experienced personal injury lawyer in Miami and serving South Florida, I will help you obtain not only monetary compensation, but also other remedies you may want, such as the best possible care to treat your injury and perhaps even an admission from the other party of having caused this.
Though some cases may make it to trial, the vast majority will settle before they get to that point. In the rare situation that your case heads to trial, I will do everything in my power to make sure we win.
Contact me today so we can discuss your case.