At the Law Office of Joseph S. Shook, P.A., I provide legal services to employees and executives. With decades of experience as a Miami employment lawyer, I am able to help my clients navigate through the complex system of local, state, and federal laws to protect their rights. I give my clients the attention that they need to make sure they get justice and are satisfied with their outcome. My clients are people first and foremost and not simply names on paper.
I am a Florida Bar certified lawyer who can handle all employment-related matters. As an employment lawyer in Miami, I have helped employees recover millions of dollars and have also successfully assisted businesses with claims against them.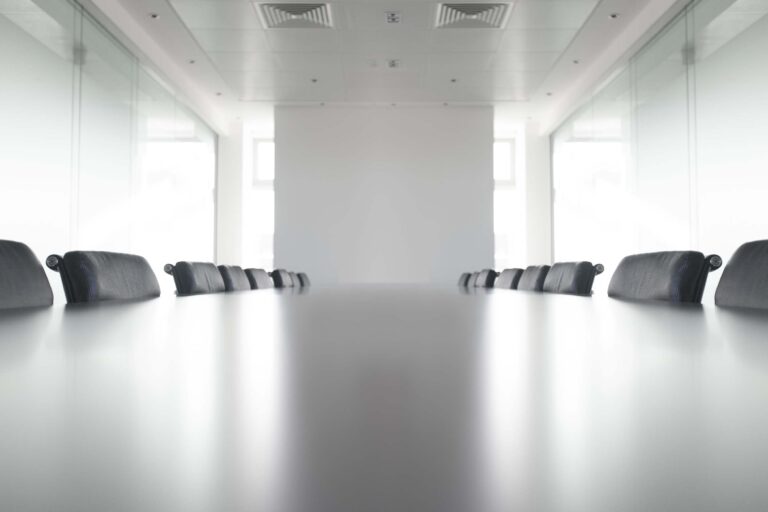 An Experienced Employment Lawyer in South Florida
Overtime and Minimum Wage: An alleged deprivation of pay/rights under laws of minimum wage or overtime is an area that must be approached with a definite understanding as to the client's ultimate goal. This area of law contains rules which can dramatically effect the parties' rights and obligations depending upon the particulars of the employee-employer relationship and the nature of the business within which the employer is engaged. Assessing "coverage" for the FLSA as to an employee or employer is the first crucial step to plotting a successful strategy. It may be as to an "employee" you have no rights or as to an "employer" the FLSA does not apply to your business.
Breaching an Obligation or Promise: The manner in which individuals or legal entities arrange their rights and obligations will be telling as to whether or not the intended distribution of the rights and obligations of the parties are enforceable as the parties initially desired. Oftentimes a person who has entered into a binding arrangement made assumptions which were not clarified. These presumptions are the grounds for conflict. This underlines the need to attempt clarification of all potential contingencies at the time of forming the parties' relationship. This individualized defining of the parties' rights and duties will avoid as many misunderstandings as possible and lessen the potential disagreements throughout the parties' relationship.
Once the parties reach the point where they believe they did not share the same understanding of their rights and obligations under any given set of circumstances, and/or a breach of a promise is being alleged, one or both parties need immediate counsel from a person skilled at contract interpretation so as to guide the next steps. This advice is essential to avoid making any missteps which can harm the party subsequent to differences expressed by the contracting parties.
Discrimination/FMLA: There are many legal pronouncements as to the "Rule of Law" in areas of employee-employer relations, and many exceptions to those pronouncements. As to ideas you may have of what is "discrimination" due to race, national origin, gender, age, disability, sexuality, religion, or punishment for voicing disapproval of a law, rule or regulation, or due to invoking FMLA, one thing is for certain, there will be uncertainty. For, your rights or obligations will be judged based upon a yardstick at least partially involving the "motive" of the alleged wrongdoer in taking discriminatory action. Divining motive to terminate or adversely affect an employee has caused the law in this area to be fluidly laced with subtle nuances which must be understood prior to labeling yourself a victim under the law, or a victim as the party being accused. You must accept the subtleties which define your rights or obligations and trust the attorney delivering to you their version of your rights is doing so with the correct insight and experience. That is, you must have confidence in your attorney.
Non-Competes/Solicitation: Being restricted as to the type of labor you can engage in for making money, or as an employer, stopping an individual from depleting customers and revenue, is an arena which permits emergency injunctive relief. Meaning, you may be immediately restricted in your employment (prior to a trial) under the terms of the non-compete or as a previous employer who may have the right to stop the party from breaching the non-compete and from the depleting of your client base soon after the lawsuit is filed. Frequently, this is an area where pre-suit the parties may be able to resolve the issue, depending upon the nature of the offense and the willingness of the parties to recognize their legal positions.
Employment law is one of the most complex areas of law requiring plenty of experience and knowledge. With decades of experience as an employment lawyer in Miami, employment litigation has been among my main specialties.
Contact me if your rights have been violated in the workplace so that I can assess your case.